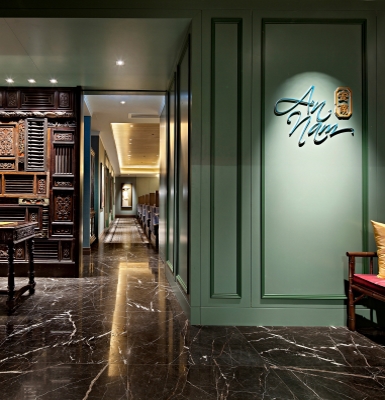 Affiliated with the well-established Nam An Restaurant Group in Vietnam,
An Nam Hong Kong expertises in authentic Vietnamese cuisine. Aiming to delight its guests with the best culinary experiences, An Nam brings to tables the most genuine tastes of Vietnam.
An exquisite array of authentic Vietnamese fine-dining delicacies are served at An Nam, while Petit An Nam offers a homey and local menu with honest fare for our guest's everyday dining.